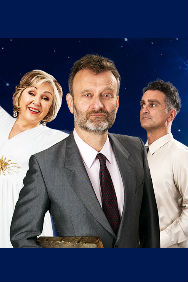 The Messiah
Three towering talents play a cast of thousands in this new comedy of Biblical proportions by the Olivier Award-winning writer of the West End hit The 39 Steps. A travelling theatre troupe of two actors and an opera singer arrive by camel in the ancient city of London to masterfully enact the greatest story ever told.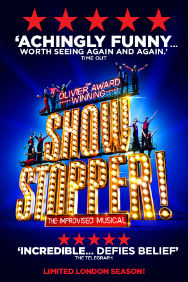 Showstopper! The Improvised Musical
Do you want to be the first, and last, to see a brand-new musical? With eleven years as an Edinburgh Festival must-see phenomenon, a critically acclaimed West End run and an Olivier Award to their name, The Showstoppers have blazed a trail in world class improvised comedy and delighted audiences across the globe. Now, as they approach their 1000th performance, ...