で分類する
Top 10
お値段
Reviews
A - Z
Heathers The Musical
"She's my best friend. God, I hate her." Don't miss the killer musical Heathers when it turns The Other Palace into a colourful riot of 1980s nostalgia this June for a strictly limited eight-week run. Following a sell-out workshop in The Studio, this hilarious adaptation of the classic 1980s movie features sensational brand-new songs and stars Carrie Hope Fletcher (Les ...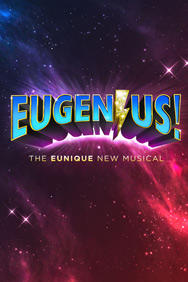 Eugenius!
Euniques! The Musical is a show where geeks rule, dreams come true, and everyone finds the superhero inside themselves – you've just gotta know where to look.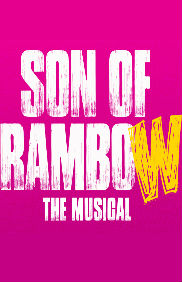 Son of Rambow
Winter 1982. Two boys are about to form an unlikely friendship. Will Proudfoot is a member of the Plymouth Brethren, forbidden from watching TV or films. Lee Carter is the wild child, school trouble-maker. When Lee blows Will's mind with a pirate copy of Rambo: First Blood, this unlikely pair collaborate on a homemade sequel. Their movie changes the lives ...