O2 Academy Islington, ロンドン
O2 Academy Islington, ロンドン
で分類する
Top 10
お値段
Reviews
A - Z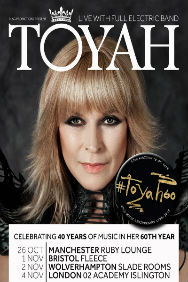 Toyah
A colourful character, part of the '80s post-punk New Wave scene, Toyah had considerable chart success with hits such as It's A Mystery, I Want To Be Free and Brave New World. Alongside her ongoing recording career and role as a TV presenter, Toyah has also trod the boards with the lead role in the musical Anne Get Your Gun.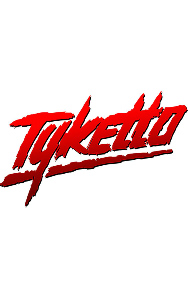 Tyketto
To commemorate the 25th anniversary of their sophomore album,Strength In Numbers, American rockers, Tyketto will be performing the record in its entirety live.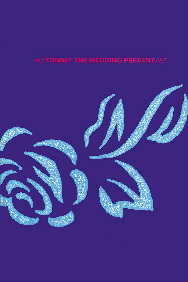 The Wedding Present
In the late 1980s The Wedding Present were one of the most famous British indie bands. Their career path often involved unusual decisions, such as recording a set of Ukranian folk songs for their first major-label offering and releasing a single on the first Monday of every month for a year. Band members came and went, but the idea of ...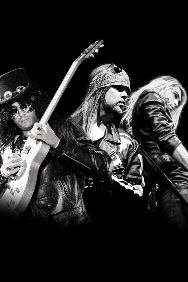 Guns 2 Roses - Tribute
Guns 2 Roses are one of the longest running and most internationally recognised Guns 'N' Roses tribute bands in the world, who've even played live with members of G'N'R in the past! Catch the rockers smash out all the best-loved hits live.