で分類する
Top 10
お値段
Reviews
A - Z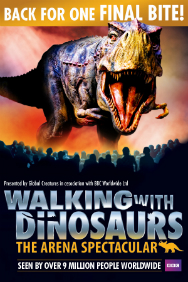 Walking with Dinosaurs: Leeds
Seen by over 9 million people in more than 250 cities around the world, Walking with Dinosaurs - The Arena Spectacular, is back. Be amazed and thrilled as the greatest creatures ever to walk the earth return before your eyes.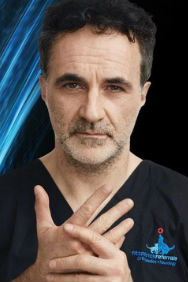 Noel Fitzpatrick is the Supervet: Leeds
Following the huge success of his Channel 4 show The Supervet, Professor Noel Fitzpatrick, is delighted to be bringing his first ever live stage show Welcome to My World to major arenas and theatres across the UK & Ireland this year.