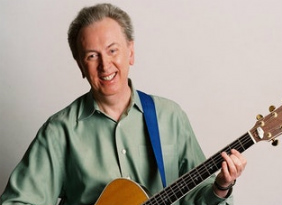 Al Stewart - Cadogan Hall
After touring for the last year in the USA with his band the Empty Pockets, Al has decided to bring this show to the UK shores. He will be playing selections from his deep catalogue along with favorites Year Of The Cat, Time Passages, On the Border, Nostradamus and Roads To Moscow. The Scottish-born singer-songwriter has released nearly 20 introspective ...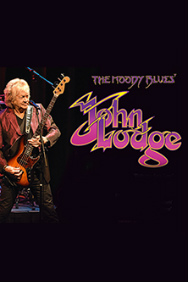 John Lodge
John Lodge, legendary bass player, songwriter and vocalist of The Moody Blues and recent inductee into the Rock and Roll Hall of Fame, is bringing his '10,000 Light Years' solo tour to Cadogan Hall. This is a unique opportunity to see John perform his Moody Blues' hits, and some of his solo work, plus a few special treats that are ...