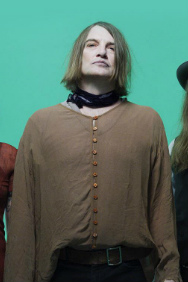 The Dandy Warhols
Smashing onto the scene in the mid-nineties, The Dandy Warhols are perhaps best known for their hit track, 'Bohemian Like You'. Since then have been bringing their joyful barrage of anthemic indie-pop to the masses.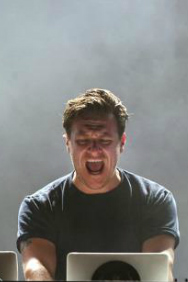 Parov Stelar
Parov Stelar aka Marcus Füreder is a musician who lives and works in Linz, Austria. He performs with his band - the Parov Stelar Band - and as a DJ worldwide. The Austrian musician has taken over the global music scene like a phantom in recent years. Through his music the modest but exceptional talent has not only gained an ...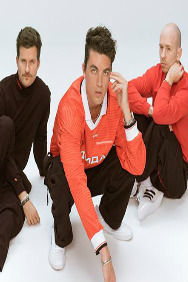 LANY
Los Angeles alt-pop trio, LANY confirmed their status as one of music's fastest rising groups with the release of their euphoric and utterly captivating album, Malibu Nights. Full of joyous pop hooks and tender ballads, it's a stunning collection of songs and they'll be taking it on the road for an extensive world tour in the spring.