で分類する
Top 10
お値段
Reviews
A - Z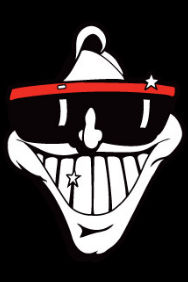 Dr Feelgood
Touring pretty much continuously since 1973, Dr Feelgood always give 100% of the finest British rhythm and blues to make you feel good.

London Calling play The Clash
The Clash released their acclaimed second album "Give 'Em Enough Rope" in 1978. It went to Number 2 in the UK Charts and was the first album by the band to be released in the USA. Sounds Magazine named the album as the 'Best Album of the Year'. NME voted it the '87th Greatest Album of All Time' retrospectively in 1993. London Calling, The UK's ...